*Assorted Discus Fish - 2 inch - 4 Pack
---
by Megan Kolisch
Date Added: Saturday 04 July, 2020
I ordered one 4 pack along with a Royal purple and am absolutely blown away by how spectacular these fish are! It\'s fun and exciting trying to figure out what they might be! All 4 showed up in wonderful condition, adapted quickly and are great eaters. Each one is completely unique from the other, and most were closer to 2.5\" than 2\".
I am ordering a mixed bag again, as the results were so fantastic the first time and you simply can\'t go wrong with the selection available here at SomethingPhishy. All the available types are beautiful.
This is my new Discus source, and for very good reason!!
Rating:

[5 of 5 Stars!]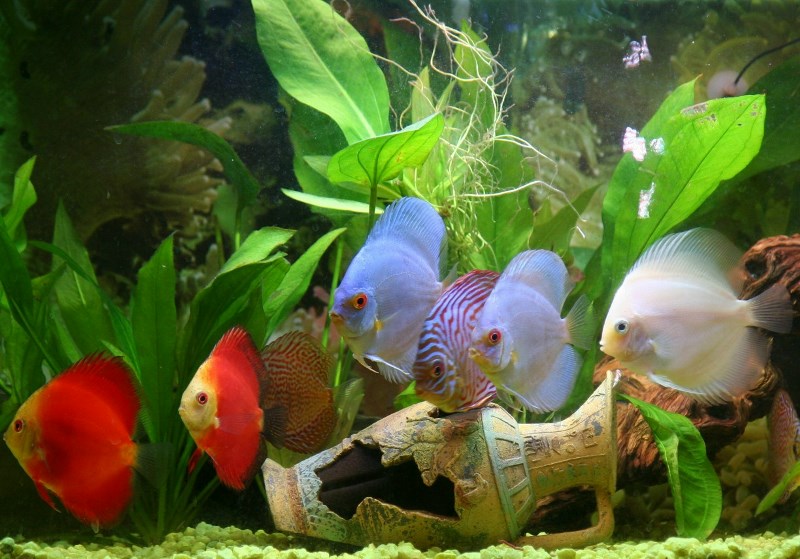 Click to enlarge