Albino Intense Gold Discus Fish - 2-3 inch
---
by James Beck
Date Added: Monday 21 January, 2019
I was very pleased with my last shipment. The fish were healthy and alert. They started eating soon after thy were put in the tank.
I live in an area that is often cold, so I picked them up at the UPS center. I will do that every time.
I highly recommend this company to people that want a good quality discus at the best price.
Rating:

[5 of 5 Stars!]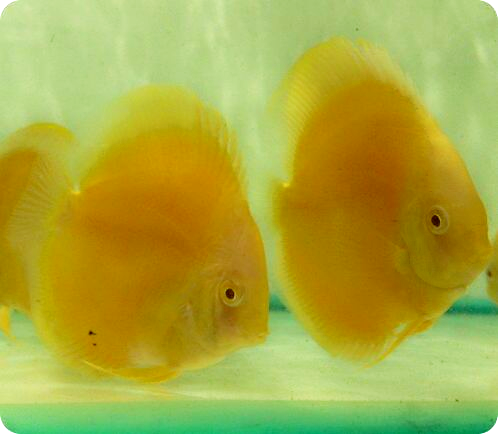 Click to enlarge